Do you hate the way modern technology is getting ever cheaper and more useful? Are you too dependent on electricity to go full-Luddite, but want to show your contempt for progress? Then you need these phones!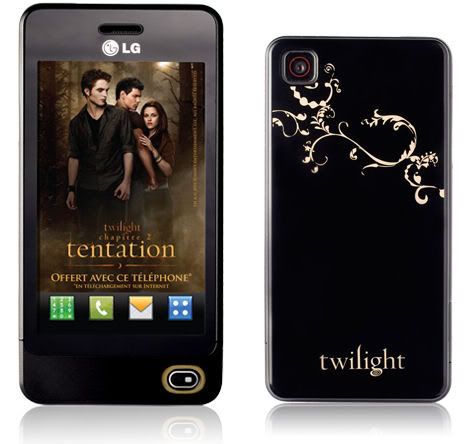 The Twilight Phone, combining modern communications with proof you'll never have anything worth saying! The Toshiba Drape, a "smart"phone without a screen! Or the Privé, one hundred and forty thousand pounds "worth" of gold turned to the destruction of retro-cool!
The linked site has been reorganized, removing this link.