DVD player? GPS? Side-impact airbags?
Wimps.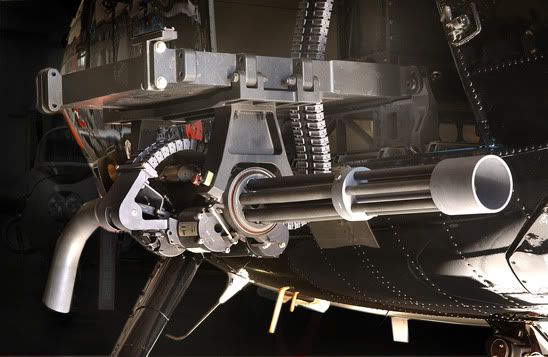 THIS is an optional extra, where the "option" is "destroying anything"
The fine folks over at Carsumer feature my work on the Top 5 Civilian Vehicle Weapons Systems, including a gun that's normally fitted to battleships, a rocket-launching motorbike, and the most shit-kickenest-SUV in the world.